COVID-19:
Air Cleaning Technologies
This guidance aims to help building practitioners and managers to assess whether an air cleaning device might be beneficial in indoor environments and to assess suitability, safety, effectiveness, and fitness for purpose.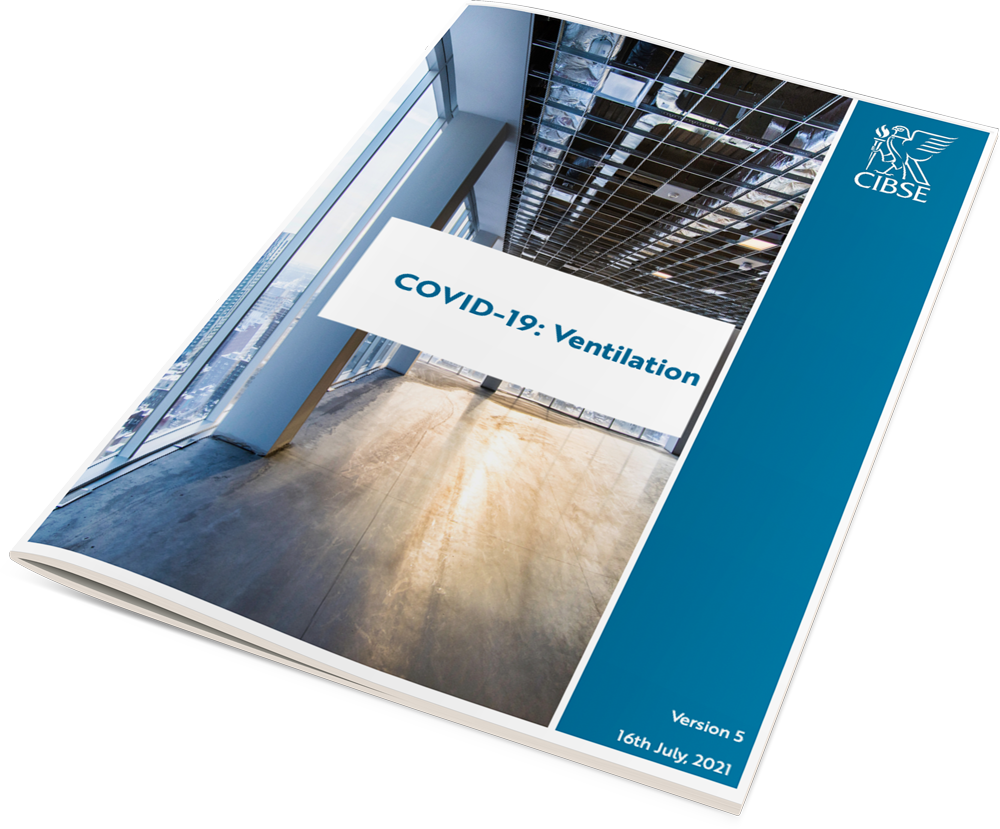 This guidance is intended to give business owners and managers an outline of ventilation systems commonly encountered in buildings and to advise on how they can be used, now and in the future, to maintain adequate air quality and reduce the risks of airborne infection.
It is also intended to assist building managers and those who operate and maintain building
systems in identifying the areas of a building, and elements of ventilation systems, that may
need particular attention in order to reduce risk to building occupants.
It is relevant to all types of building ventilation system, whether natural, mechanical or full
air conditioning.