CIBSE Ireland held their third NZEB event in Engineers Ireland on 29/05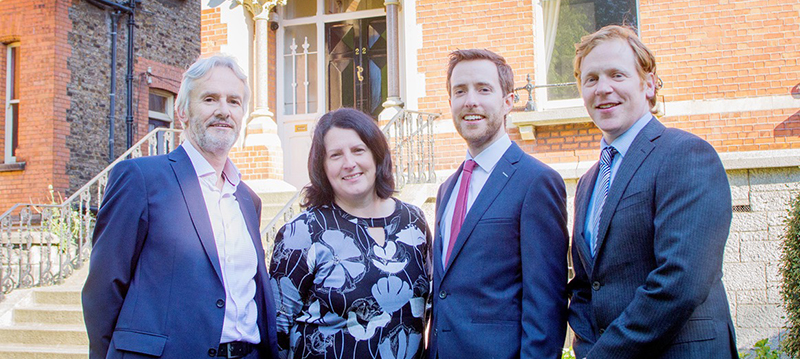 The event boasted three presentations in one evening. Introductions were made by CIBSE Chairperson, Paul Martin who introduced the great work CIBSE are doing and also introduced the opening of the first CIBSE awards, more information can be found at the following link.
Eoin Doohan – BE CEng MCIBSE Principal Mechanical Engineer, AECOM Dublin, led the first presentation on NZEB, detailing the areas that will define commercial and domestic buildings in the future. Eoin also spoke in depth about the background to the legalisation, building fabric, solar overheating, Building Services design and the Renewable Energy Ration (RER).
The presentation also included the differences in the design of schools as detailed by the Department of Education TGD-033.
Eoin rounded up his presentation with a talk on the likely cost impacts of NZEB
Orla Coyle – Programme Manager with Sustainable Energy Authority of Ireland – Near Zero Energy Buildings & High Performance Retrofit spoke in detail about how Department of Housing, Planning and Local Government and Sustainable Energy Authority of Ireland have developed the draft regulations and transferring these elements into the soon to be released SBEM and DEAP programmes which will show compliance with the new Regulations.
Orla also spoke in depth about the key design considerations, how to achieve compliance, Primary Energy Factors, how CHP is treated in the new software and Operational energy performance.
The presentation is available below and the video of the presentation will be uploaded to this website soon.
Thanks to all who attended and please come along to our next event, keep an on our website, follow us on LinkedIn and on your e-mail if you are a CIBSE member.
<![if !IE]><![endif]>