Next Event – September 15, 2022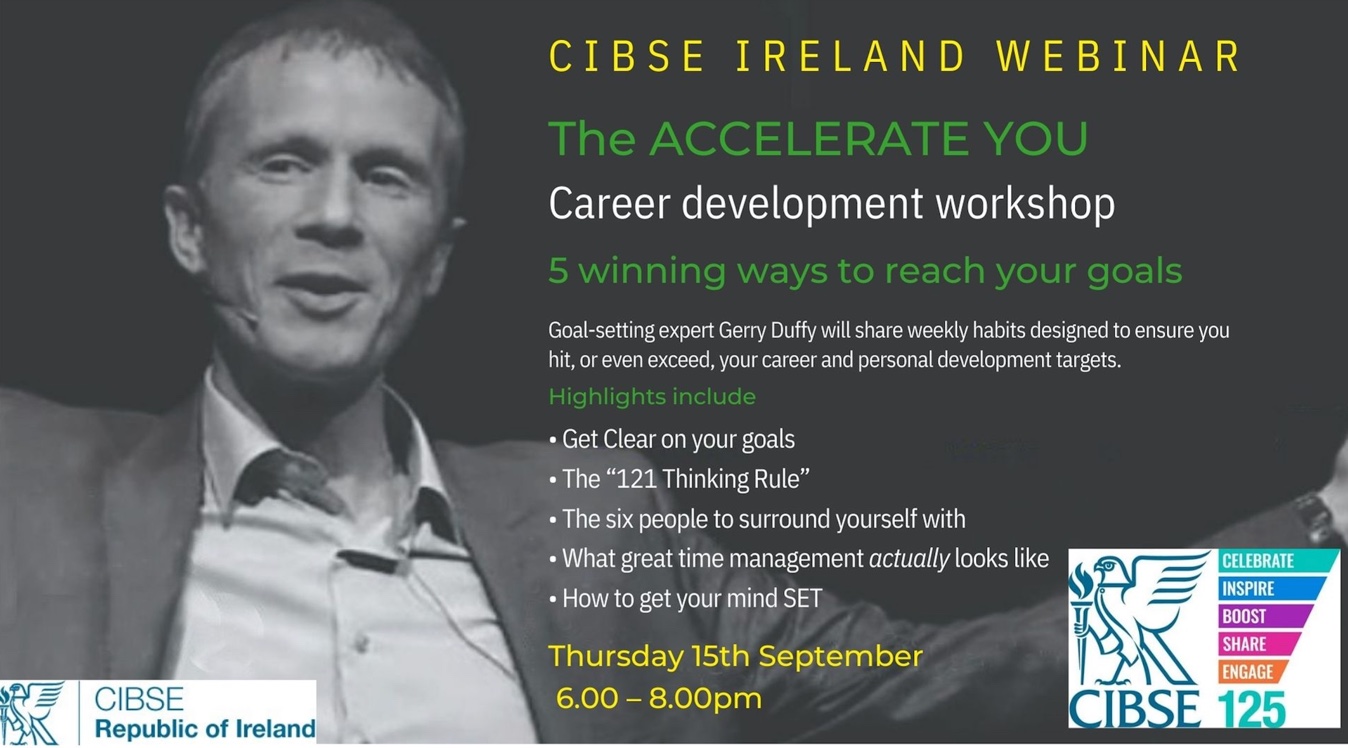 CIBSE Ireland is delighted to once again host Gerry Duffy to present his Accelerate You program on setting goals. The session has been designed to allow attendees to focus on the remaining months of 2022 and look at getting ready for 2023… Read More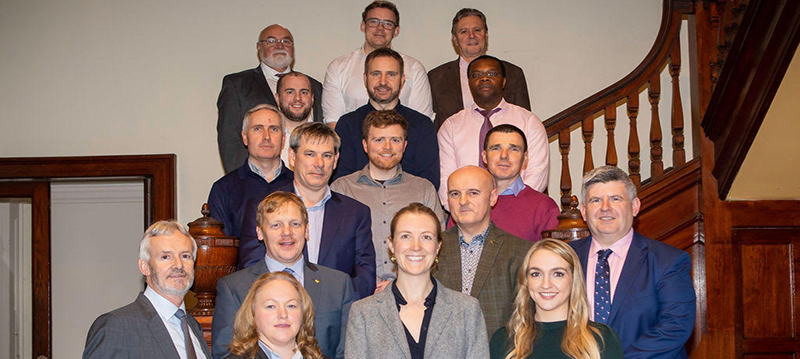 Achieving professional status is a milestone in any profession and CIBSE Ireland believes that to do so within building services not only deserves recognition, but is also something to celebrate. Consequently, Chairperson Mona Hotikoetter recently hosted a...
read more
We have uploaded a new COVID-19 guidance documents to our website, please check.
COVID-19: Air Cleaning Technologies.
COVID-19: Ventilation.
COVID-19: Relative Exposure Index Calculator.