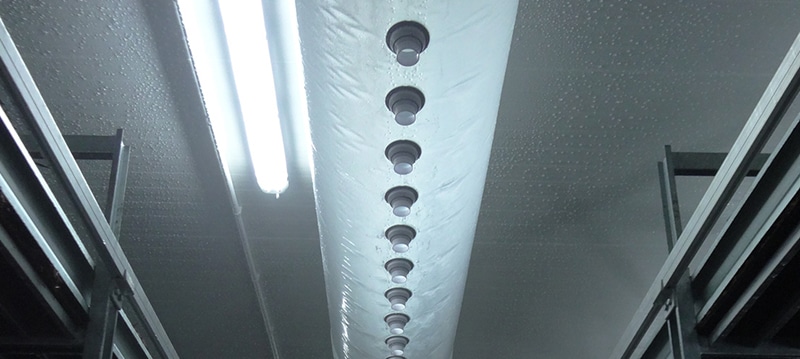 Many different key areas will be covered in the presentation. For instance some of the topics are as follows: Air Conditioning: A brief overview of the process; Fan Coil Units: Product overview and explanation of application types….
read more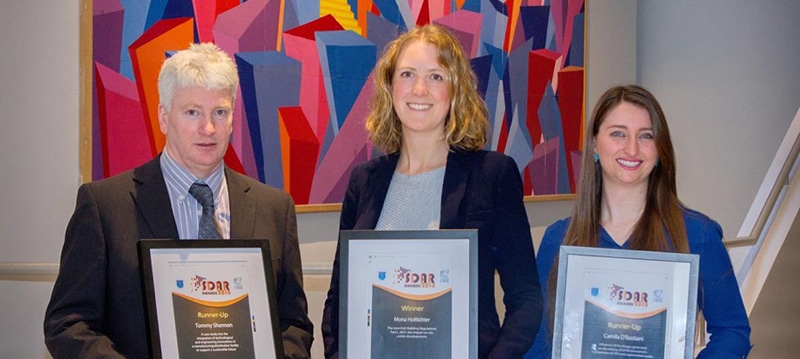 On Thursday the 26th of April, an intimate audience witnessed the 8th annual SDAR* awards final, organised and hosted by both the School of Electrical and Electronic Engineering and Multidisciplinary Technologies in DIT, in Bolton Street. This is one of two...
read more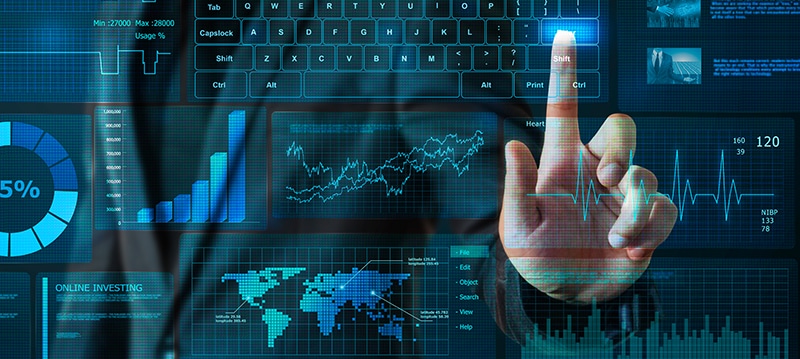 2018 will bring significant changes to the DEAP software. The current DEAP interface (v3.2.1, or DEAP3) will be replaced by DEAP4, a web-based technology accessed through your browser. This new technology will enable greater scope for future developments benefiting...
read more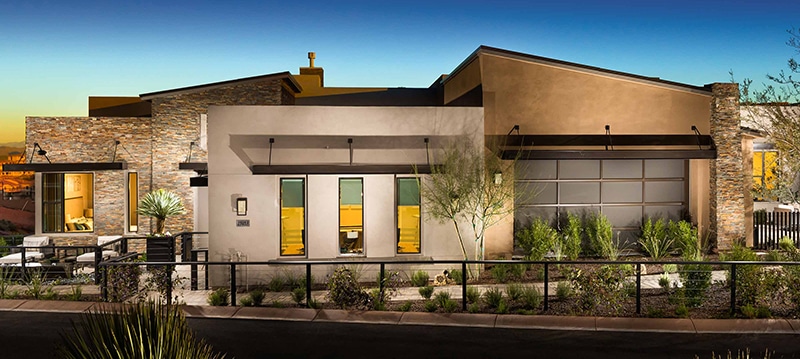 New guidance on good practice in the design of homes has been published by The Chartered Institution of Building Services Engineers (CIBSE). Good Practice in the Design of Homes, CIBSE TM60, is aimed at helping building services engineers and other professionals...
read more