Next Event – 25th October
The Committee meet up on the last Wednesday of every month. CIBSE Ireland would like to call on all members to get involved in their institution. Meetings are an open informal event and all are encouraged to attend. Drop a line to our secretary to …
read more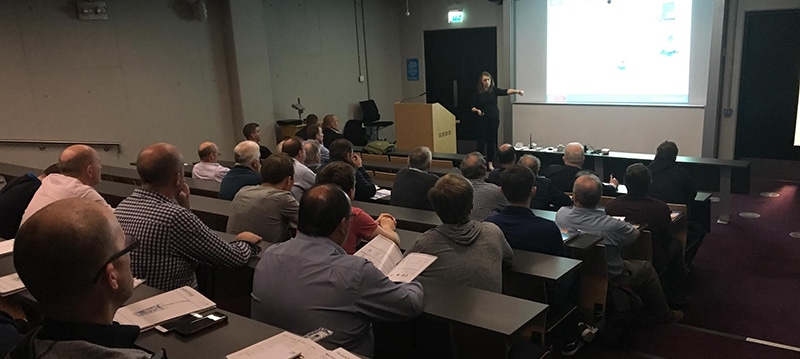 Last week on a wet and windy Thursday evening the Engineering building at NUIG was busy with attendees gathering for yet another CPD in the west. Organised by CIBSE representative, Michael Curran. The event boasted three presentations in one evening....
read more
Date and time On Wednesday 1st November 2017, from 6:30 PM Location Engineers Ireland, 22 Clyde Road, Dublin 4 This presentation (which will be streamed live from Clyde Road) outlines the Power Off and Save demand side management (DSM) pilot project led by EirGrid in...
read more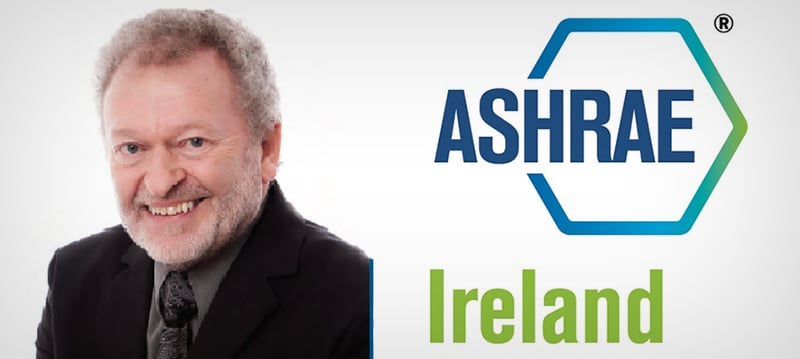 The current ASHRAE President, Prof. Bjarne Olesen, Ph.D., will visit Ireland on 17th October 2017 to talk about his vision for the 2017-18 term. Prof. Olesen, a world-renowned expert in HVACS Systems, Radiant space heating and cooling and thermal comfort, will deliver...
read more