Presentation by Damien Stephens, Key Account Manager with support from Richard Davies Technical Manager, Bosch Thermotechnology.
View Details
The much anticipated CIBSE Christmas lunch is once again set to take place at Ballsbridge Hotel on Friday, December 2nd @ 1200h.
View Event Details
Players had plenty of opportunities to win with a several holes offering the opportunity to win prizes including a car for hole in one on the 13th.
View Event Details
Chris Jones will explain how money is in fact a promise of future energy, how resource depletion has brought diminishing returns in the real economy…
View Event Details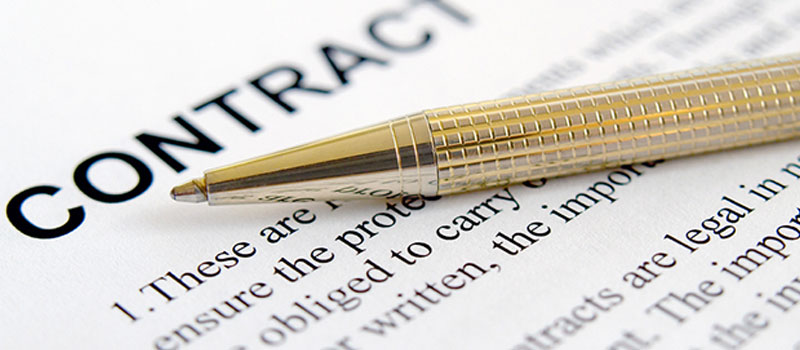 Amendments to Public Works Contracts The publication of Circular 01/16 "Construction Procurement – revision of arrangements for the procurement of public works projects" on 18 January 2016 by the Department of Public Expenditure and Reform confirms a number of...
read more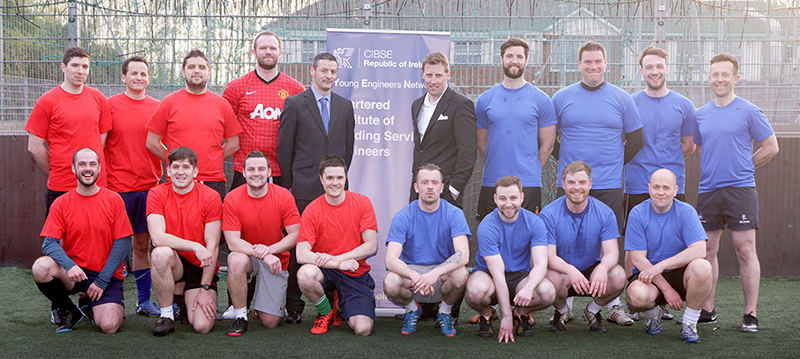 CIBSE YEN Soccer Blitz 2016: On May 6th 2016, CIBSE YEN held their annual soccer blitz at the Astro Park in Tallaght. The event was organised by Adam Dent (CIBSE Chair) & Aaron Brogan (YEN representative) who also participated in the soccer blitz too. Due to...
read more