The Committee meet up on 28th of March. CIBSE Ireland would like to call on all members to get involved in their institution. Meetings are an open informal event and all are encouraged to attend. Drop a line to our secretary to confirm attendance…
The Committee meet up on the last Wednesday of every month. CIBSE Ireland would like to call on all members to get involved in their institution. Meetings are an open informal event and all are encouraged to attend. Drop a line to our secretary to confirm …
read more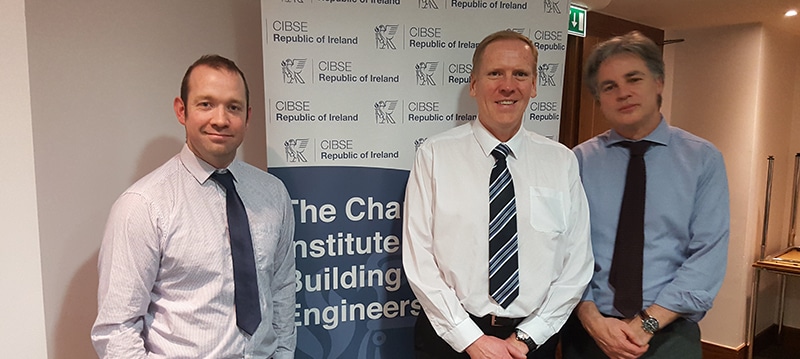 CIBSE regional representative, Cian Hennessey last night hosted yet another technical evening at the Rochestown Park Hotel in Cork. The evenng saw a good turnout of industry supporters from consulting, suppliers and contractors. The event focused on...
read more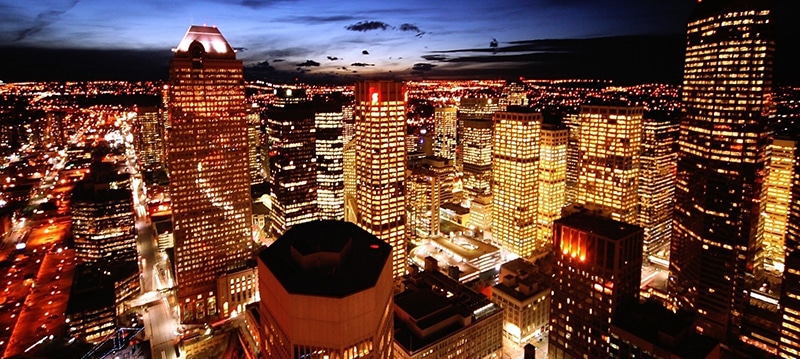 Irish homeowners have spent €1.737 billion in total through the Home Renovation Incentive (HRI) since its launch in 2013. This incentive has facilitated homeowners throughout the country in carrying out 107,386 home improvement projects over the last four years. These...
read more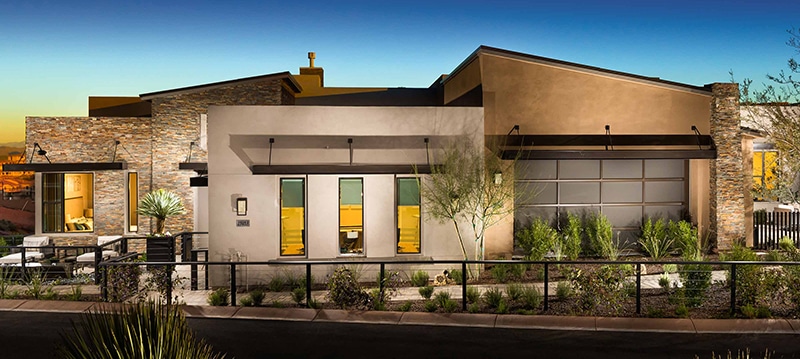 New guidance on good practice in the design of homes has been published by The Chartered Institution of Building Services Engineers (CIBSE). Good Practice in the Design of Homes, CIBSE TM60, is aimed at helping building services engineers and other professionals...
read more