The Annual General Meeting of the CIBSE Republic of Ireland Region will be held on Wednesday, April 27th 2016, at the Radisson Blu Royal Hotel. The meeting will commence at 6.00pm sharp.
View Event Details
This was the first collaborative all industry event hosted by CIBSE. A panel of industry experts including; Sean Downey (CIF), Carole Pollard (RIAI), David Corrigan (ACEI) and Dr. Kevin Kelly, (DIT) made up the representative team…
View Report
The SDAR Awards is a joint initiative between CIBSE Ireland and DIT, supported by Building Services News, and sponsored by John Sisk & Son.
View Report Details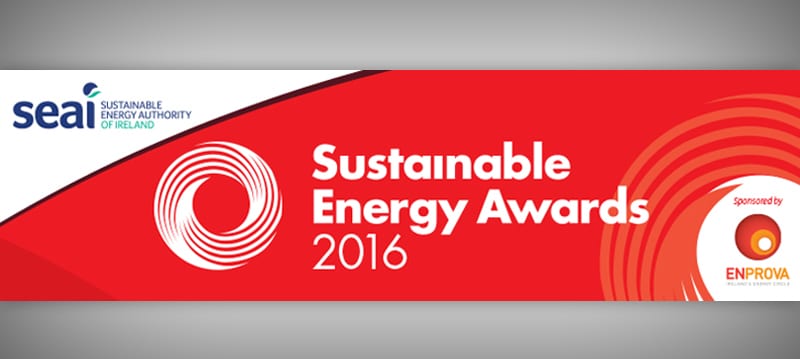 Be part of the €1billion energy saving club! Did you know that entrants to the Sustainable Energy Awards have demonstrated energy savings of €1billion in the last 13 years? You too could be part of this group of successful energy savers. If you are an organisation,... read more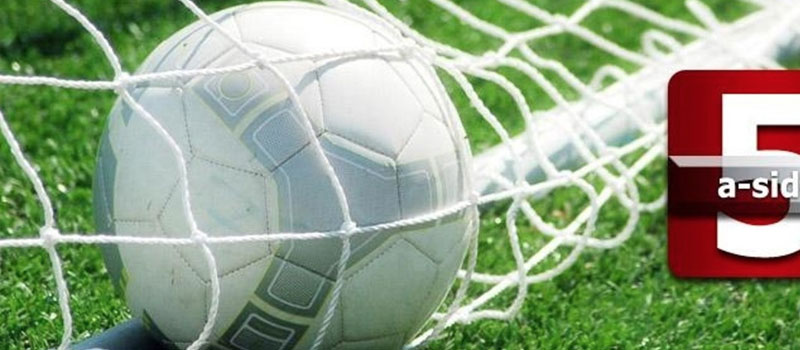 The second annual CIBSE YEN soccer blitz will take place again this year at AstroPark, Tallaght on the Greenhills Road. Following a great turn and immense competition between suppliers, consultants and contractors…
read more