Next Event – 17th October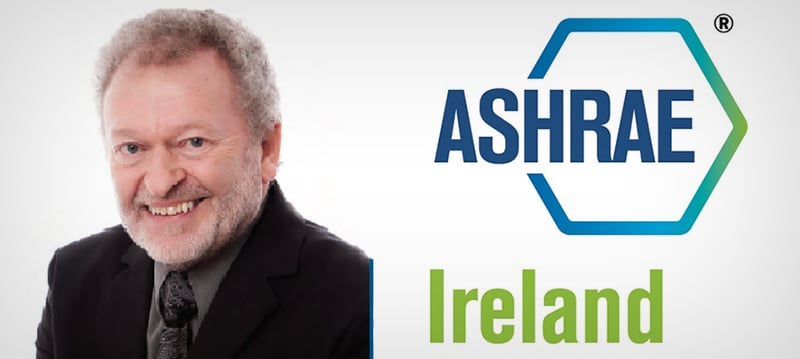 The current ASHRAE President, Prof. Bjarne Olesen, Ph.D., will visit Ireland on 17th October 2017 to talk about his vision for the 2017-18 term. Prof. Olesen, a world-renowned expert in HVACS Systems, Radiant space heating and cooling and thermal comfort…
read more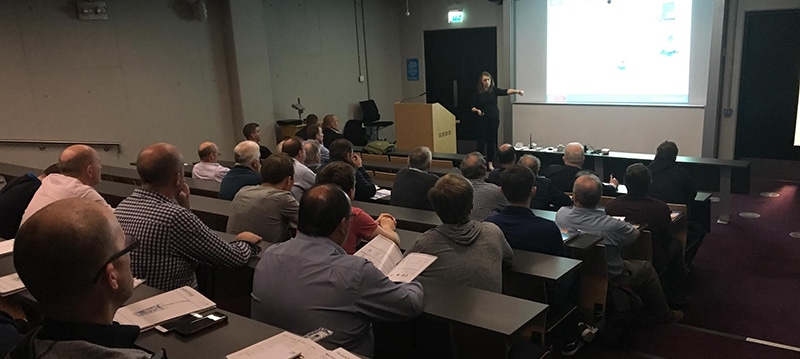 Last week on a wet and windy Thursday evening the Engineering building at NUIG was busy with attendees gathering for yet another CPD in the west. Organised by CIBSE representative, Michael Curran. The event boasted three presentations in one evening....
read more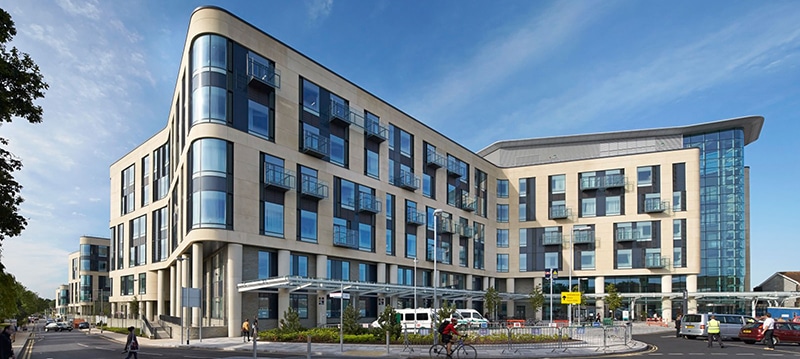 Event IHEEM Republic of Ireland Branch Technical Meeting "Implementing BIM on Healthcare Projects" Date 18th October 2017 Place 16.00 p.m. to 19.05 p.m. in "Red Cow Moran Hotel", Dublin This event is free to all, that wish to attend. Ireland has an active Branch...
read more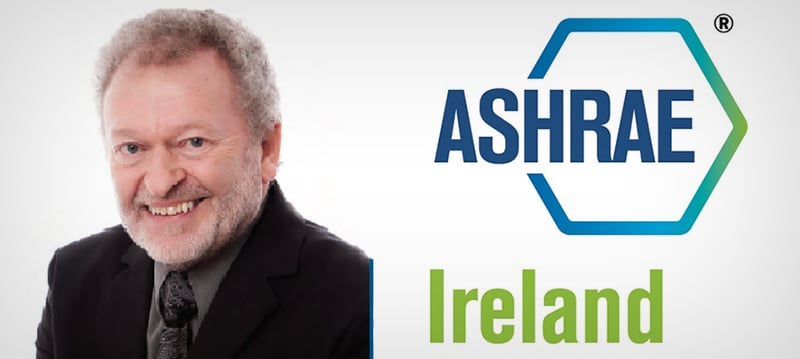 The current ASHRAE President, Prof. Bjarne Olesen, Ph.D., will visit Ireland on 17th October 2017 to talk about his vision for the 2017-18 term. Prof. Olesen, a world-renowned expert in HVACS Systems, Radiant space heating and cooling and thermal comfort, will deliver...
read more