The Committee meet up on the last Wednesday of every month. CIBSE Ireland would like to call on all members to get involved in their institution. Meetings are an open informal event and all are welcome.
View Event Details
This is the first CPD in Munster for 2017 and promises to deliver three speakers from the commercial heating and gas industry. Focusing on energy savings for heating and hot water while relating back to gas consumption, standards and detection.
View Event Details
CIBSE ASHRAE Group are delighted to announce the first joint group CPD in Ireland. The event entitled "Data Centres" will bring together two high profile speakers in their field on a hot topic for Ireland and building services engineers.
View Event Details
March 10, 2017 – CIBSE is launching our roadshow of one-day seminars that will be bringing BIM expertise to a city near you. Each seminar will guide you through the BIM stages of a project using an example case study to apply workflows from pre-concept to completion.
View Event Details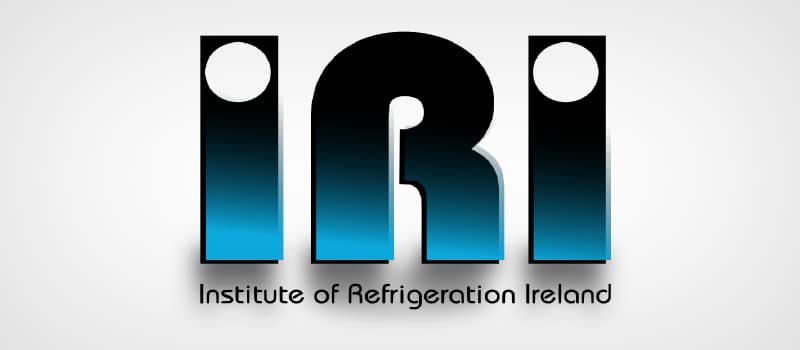 Free event to CIBSE and IRI members. The objective of the presentation is to give an overview of the benefits of evaporative cooling in a wide number of commercial and industrial applications and the ideology behind a business case for investment Topics to be covered:...
read more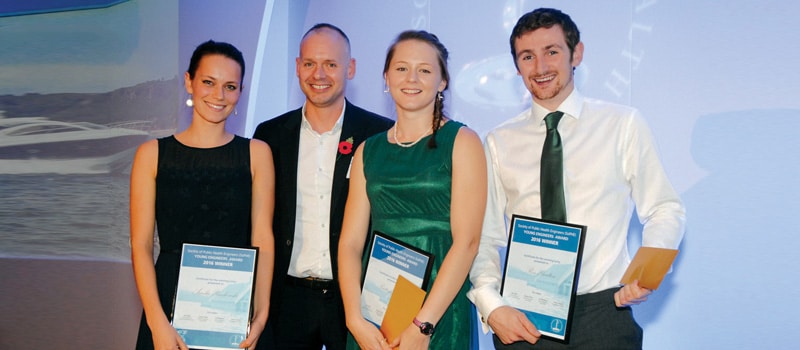 Winning system could help combat problem faced by two million UK homes every year A cheap and efficient flood barrier has won the Society of Public Health Engineers (SoPHE) Young Engineers Awards. The project – designed by Amelia Paszkowski, Brittany Harris and Ross...
read more