This event is presented by Paul Mannion – Technical Sales Manager – Xylem Water Solution Ireland and Stephen Booth – Building Services & Industry Sales Manager for Xylem Water Solutions UK. We well be happy to see you at Engineers Island…
CIBSE Ireland is delighted to announce details of annual golf outing. The annual fundraiser event is a must attend in the social calendar and in 2018 it will be hosted at Luttrellstown Castle Resort…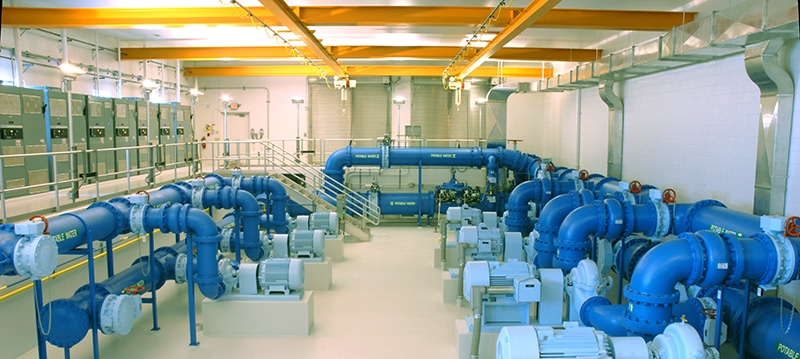 Packaged Pumping Stations, Variable Speed Drives and Cold Water Boosting. Speakers are Paul Mannion – Technical Sales Manager – Xylem Water Solution Ireland and Stephen Booth – Building Services & Industry Sales Manager for Xylem Water Solutions UK …
read more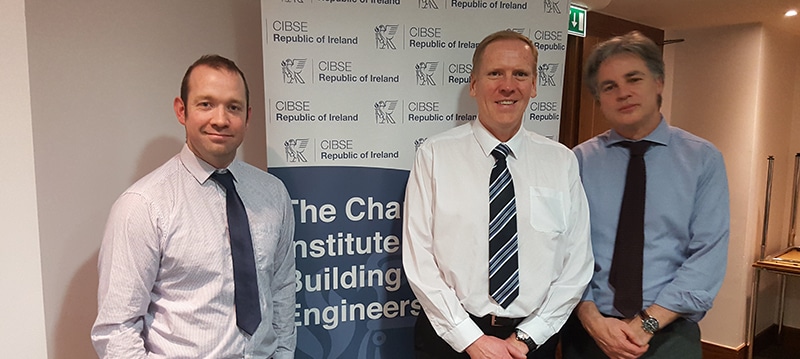 CIBSE regional representative, Cian Hennessey last night hosted yet another technical evening at the Rochestown Park Hotel in Cork. The evenng saw a good turnout of industry supporters from consulting, suppliers and contractors. The event focused on...
read more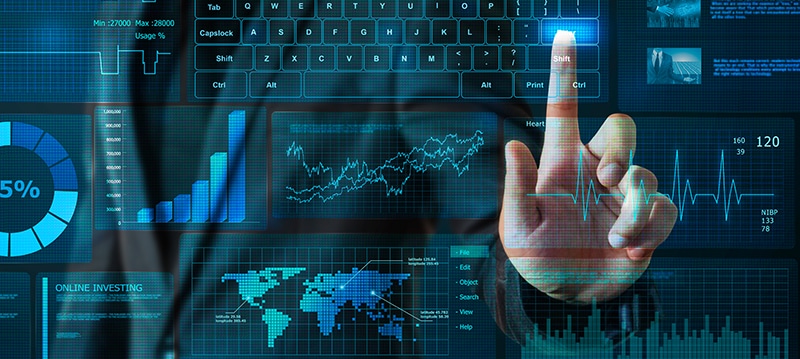 2018 will bring significant changes to the DEAP software. The current DEAP interface (v3.2.1, or DEAP3) will be replaced by DEAP4, a web-based technology accessed through your browser. This new technology will enable greater scope for future developments benefiting...
read more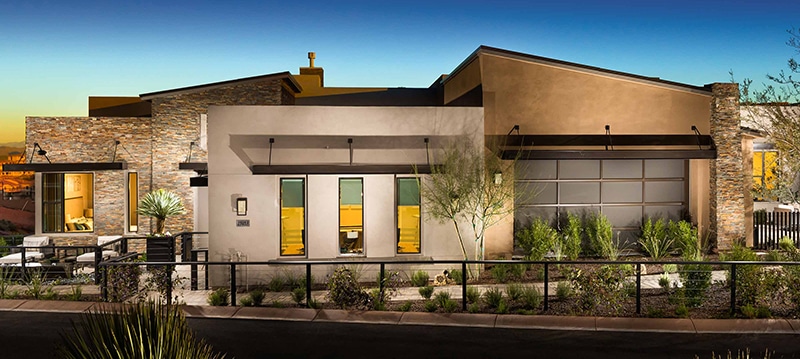 New guidance on good practice in the design of homes has been published by The Chartered Institution of Building Services Engineers (CIBSE). Good Practice in the Design of Homes, CIBSE TM60, is aimed at helping building services engineers and other professionals...
read more