March 27, 2017 – The annual awards for Building Services Engineering Students at DIT Bolton St are a well established event on CIBSE and DIT calendar. The topics chosen by the students are always varied, interesting with examples ranging from large scale energy storage to the future of nuclear energy.
View Event Details
March 29, 2017 – The Committee meet up on the last Wednesday of every month. CIBSE Ireland would like to call on all members to get involved in their institution. Meetings are an open informal event and all are encouraged to attend.
View Event Details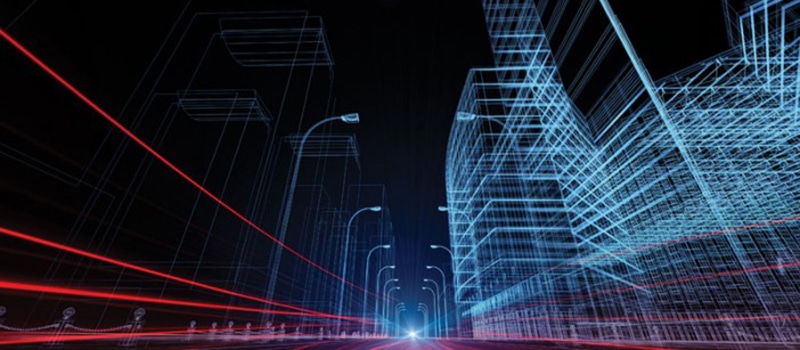 The Government Contracts Committee for Construction position paper 'A Public Sector BIM Adoption Strategy' was published on March 15th. Details are available on the Construction Procurement website as part of the consultation process on the adoption of BIM in the...
read more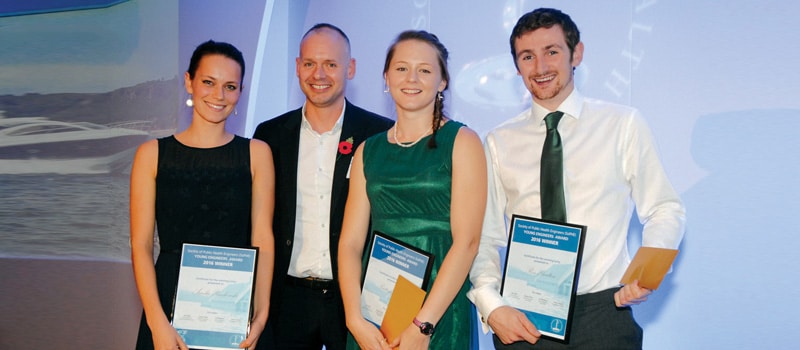 Winning system could help combat problem faced by two million UK homes every year A cheap and efficient flood barrier has won the Society of Public Health Engineers (SoPHE) Young Engineers Awards. The project – designed by Amelia Paszkowski, Brittany Harris and Ross...
read more