April 27, 2017 – The Annual General Meeting of the CIBSE Republic of Ireland Region. If possible, please confirm your attendance to the Honorary Secretary, as we are arranging food and drinks with a networking session after the meeting for all attendees.
View Event Details
May 25, 2017 – Having been manufacturing quality systems in Germany since 1851 Oventrop have extensive experience in the building services industry and in renewable technologies. Oventrop's National Sales Manager Chris Doherty will present some interesting topics during this seminar.
View Event Details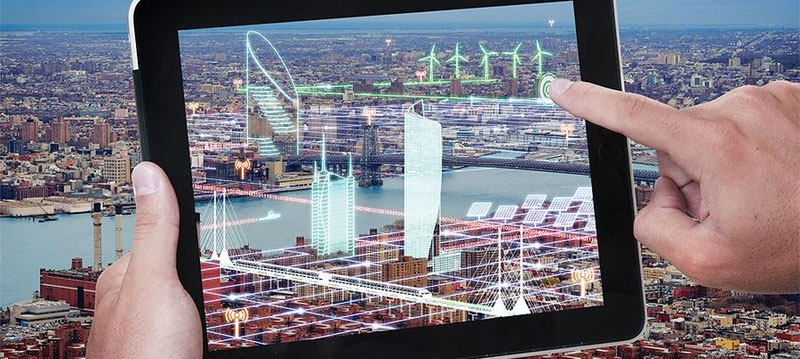 ASHRAE Ireland are holding their annual event at Engineers Ireland on May 18th and would like to extend an invitation to both you, the board of CIBSE-Ireland and all your members on behalf of the board of ASHRAE Ireland. The talk will be on BIM and integrated building...
read more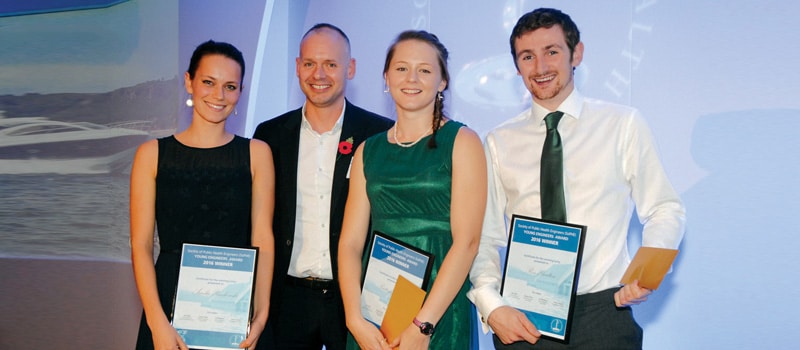 Winning system could help combat problem faced by two million UK homes every year A cheap and efficient flood barrier has won the Society of Public Health Engineers (SoPHE) Young Engineers Awards. The project – designed by Amelia Paszkowski, Brittany Harris and Ross...
read more